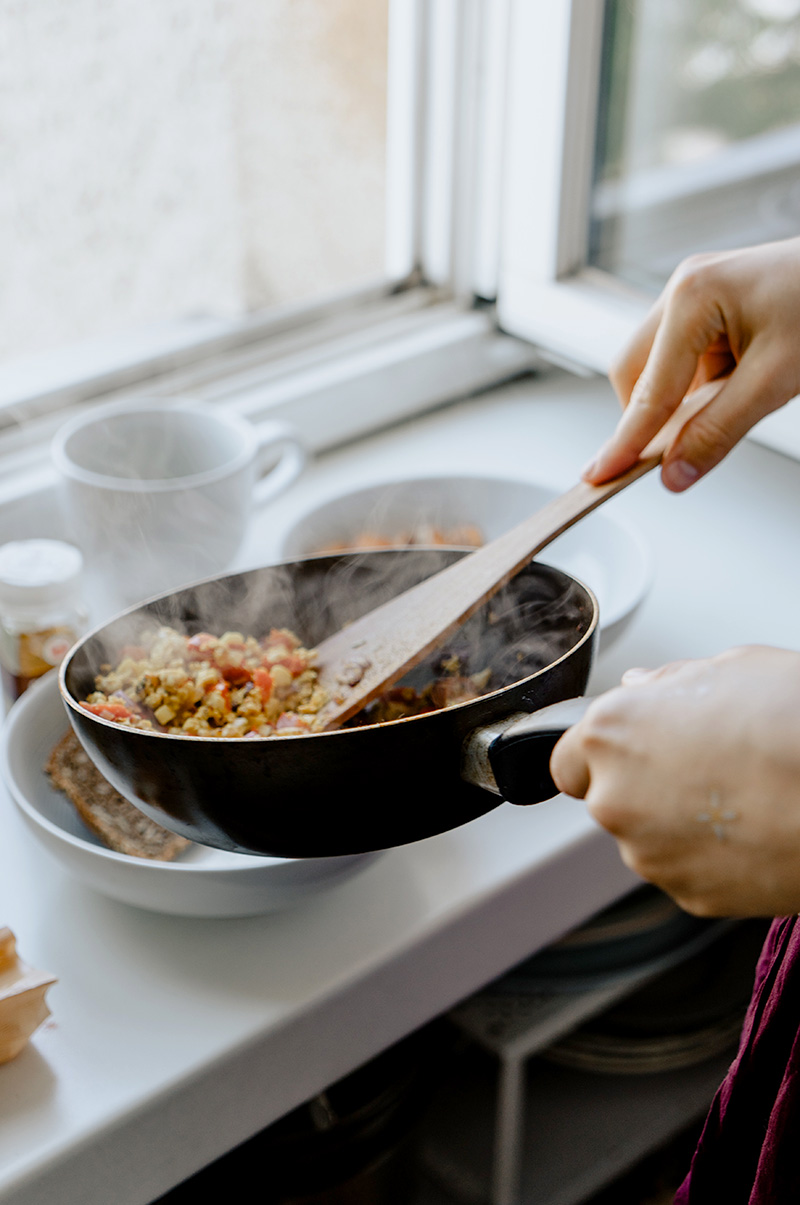 Your Live Well Journey - Healthy Recipes
For many years what I called 'cooking' was nothing more than dumping a box of some pre-packaged something-or-other into a pot of boiling water. Living on convenience foods, I ate whatever was quick and easy. Not understanding the connection between eating and how it affects every area of my life. I didn't value nutrition, or food, or what I was fuelling my body with. Now, I know the importance of nourishing myself (and my family) with natural, whole food.
There's a huge difference between eating to fill a hungry tummy and enjoying food that nourishes your mind and body. I now choose the latter.
It's challenging to resist the temptation of convenience foods and make cooking your own meals a priority. I know it feels impossible to find that extra time in your already way-too-busy schedule. There was a time in my life when I felt the same way. Over the years, I've learned what to cook. Actually, first I learned how to cook, then I learned what to cook. I've created systems in my life that make it easy and efficient for me to cook nutrient-rich meals.
It is my joy and pleasure to share these recipes with you. On this page you'll find everything from breakfast ideas, to snacks, to meals, to desserts. Every recipe is gluten-free, refined-sugar free, and vegetarian (although you'll find that many recipes are easy to add a meat of your choice to).
I sincerely hope you enjoy creating these dishes in your own kitchen as much as I do in mine.
Eat Well to Live Well!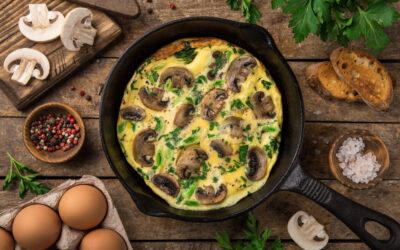 Quinoa Veggie Frittata ~ This delicious Quinoa Veggie Frittata is quick to make and works well for any meal ~ breakfast, brunch, lunch, or dinner. Ingredients: 1 Tbsp avocado oil (or olive oil*) 6 green onions, diced 6 cremini mushrooms, diced 1/2...