YOGA NIDRA
Non-Sleep Deep Rest for Your Body, Mind, & Spirit
Yoga nidra, also referred to as BLISS FOR YOUR BRAIN, is an effortless practice with HUGE benefits.
During
this deeply rejuvenating practice, studies have shown that one can experience: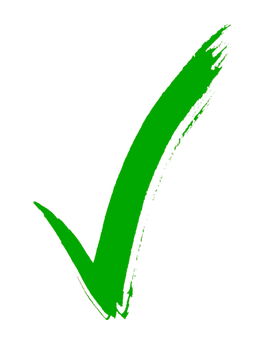 a profound regulatory effect on the nervous system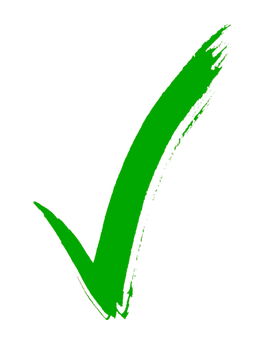 an opportunity to heal while in deep rest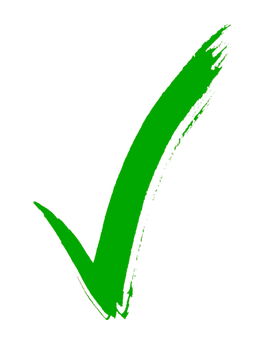 excess stress melting from the body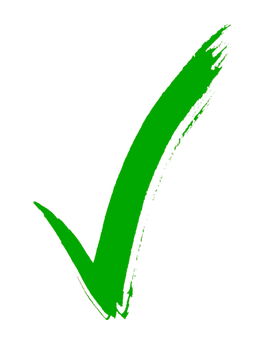 improved sleep (this practice is fantastic if you suffer from insomnia)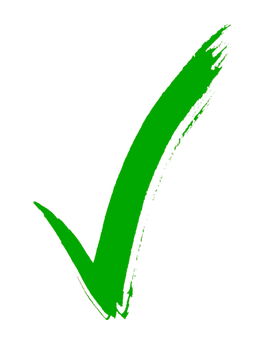 increased energy levels and creativity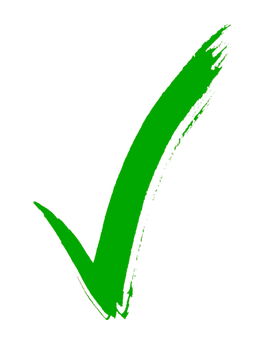 more clarity and focus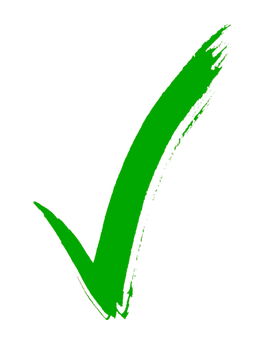 deeper body awareness
Is yoga nidra the same as yoga?
No. Yoga nidra, also known as yogic sleep, and is nothing like a typical yoga session filled with asanas (poses). Rather, during this ancient practice, no movement is involved.
Do I need to know how to meditate to practice yoga nidra?
Not at all. Though yoga nidra is similar to a guided meditation, there are differences between a yoga nidra session and a meditation session. One difference being that it's completely OK to fall asleep during a yoga nidra practice. In fact, it's encouraged (!) if that's what your body needs in that moment.
Do I need to do anything during yoga nidra?
Nothing. Your only "action" is to listen and follow the guidance being offered.
What do I wear during yoga nidra?
Whatever you're most comfortable in! One of the main focuses of yoga nidra is to ensure you're as comfortable as possible.
Do I need any special equipment?
As stated above, you want to ensure you'll be as comfortable as possible during your practice. While you don't need any special equipment, it's highly recommended that you're lying on a yoga mat on the floor, or in your bed, covered with a light blanket. In yoga nidra, the area where you're practicing is commonly referred to as your yoga nidra nest. It's encouraged that you bring into your nest whatever will support the comfort of your body. You might consider pillows and/or bolsters for body support, an eye covering to block out light, perhaps headphones for easier listening, and you might choose to bring in essential oils or incense to help with further relaxation.
What Others are Saying:
During my mid-day yoga nidra session, I felt deeply relaxed and almost fell asleep (I'm typically incapable of napping during the day). The rest of the day I got so much more done at work and home. I even took my kids to the park and stayed up later than usual without feeling exhausted like I do most other days. Thank you for this deeply restorative session. ~A.A.
Thank you Amanda, I truly enjoyed your guidance! I enjoyed the floating feeling as my thoughts dissipated during the silence, and returned seamlessly to follow the sound of your beautiful voice. Thank you for an enchanting experience! ~J.W.
I had the privilege of taking a yoga nidra session led by Amanda. It was incredible! I experienced deep relaxation, and a wonderful state of calm. Amanda has a beautiful soothing voice. ~ B.M.
Thank you for the beautiful experience of your guided yoga nidra. Your voice is so gentle and soothing and supported me to relax almost immediately. The experience helped me to connect to my body with acceptance, and brought me awareness of those parts of my body needing attention. I feel at peace, which is a gift. ~ N.S.
Amanda's yoga nidra class was wonderful.  Her calming voice and guidance through the whole time was so soothing and relaxing.  My body and mind felt so relaxed both during and long afterwards.  I would highly recommend this practice for everyone! ~ R.S.
I loved my yoga nidra session with Amanda. I was so tired when we started, but her soothing voice and gentle instructions helped me move from a tired state to a deeply relaxed and energized one. I felt more energy throughout my day. I highly recommend these sessions with Amanda. ~ F.L.
With Amanda's warm and soothing voice, she was systematically able to create a relaxing Yoga Nidra experience for me.  I would highly recommend this opportunity to anyone interested. ~ R.D.