Put Yourself on Top of Your To-Do List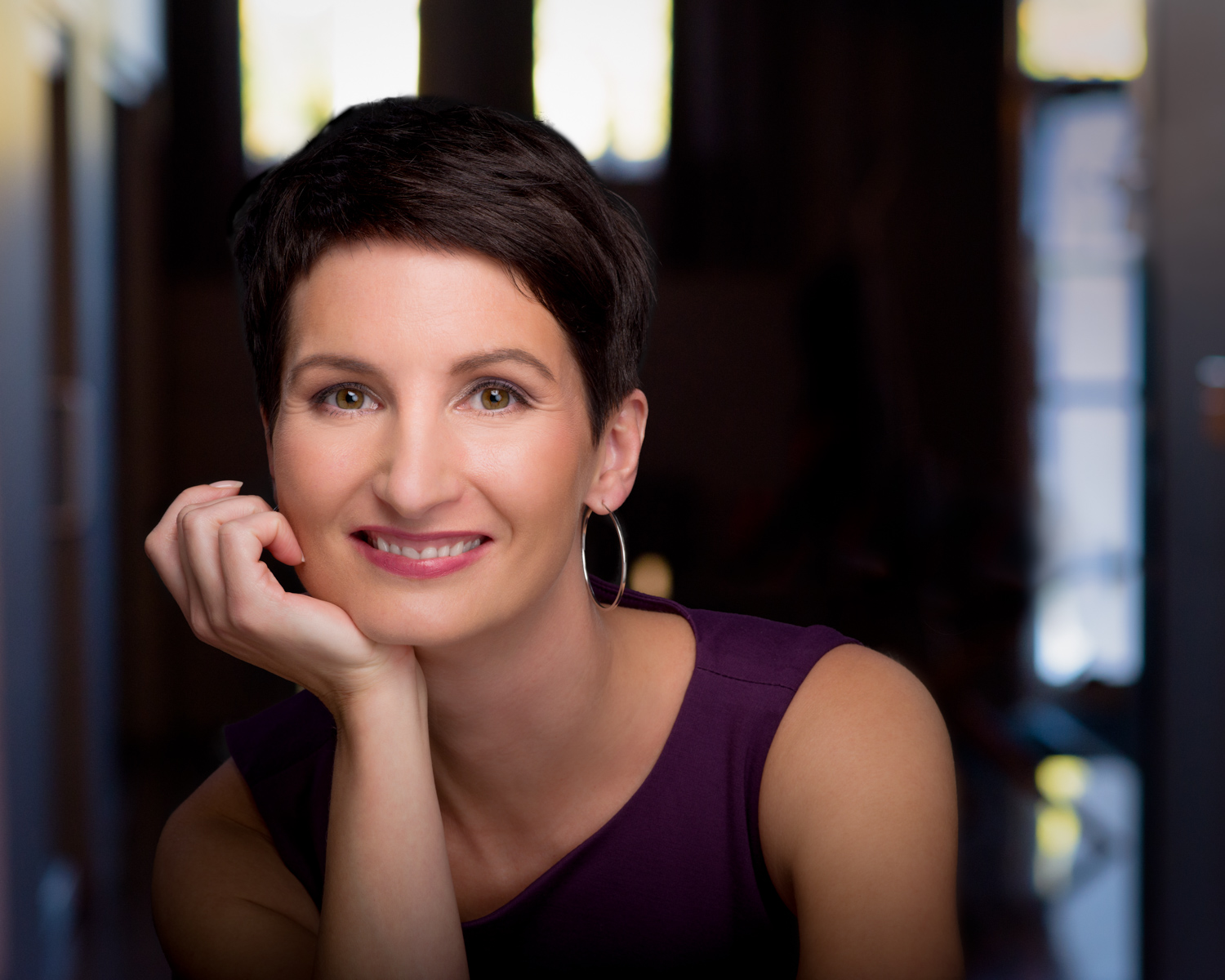 Your Live Well Journey
Amanda Lee ~ Founder
My name is Amanda Lee and as a wife, mother and business woman, I know firsthand how challenging life can be in our busy world. Over a decade ago I found myself living the life I thought I was supposed to be living. You know, the life that was going to bring me happiness. I realized that I wasn't happy. In fact, I was everything but....I felt overwhelmed, tired, bored, unfulfilled, and I was most definitely unhealthy. In a nutshell, I was depleted and merely surviving.
That's when I made the commitment to change the way I was living.
Now I barely recognize that old version of myself. However, it hasn't always been easy! I know firsthand how challenging it can be to implement new healthy habits. Over the years I've fallen into old, familiar patterns more times than I can count. Each setback served as a lesson for me, helping me to create systems in my life that set me up for success. I now know what's required to move forward with success and ease. I know what works and what doesn't and how to let go of what no longer serves me. I've learned how to love myself and practice self-care. I now know how to put myself at the top of my to do list. AND I've learned to live this way without any guilt!
I love teaching and supporting women to put themselves at the top of their to do list.
I'm trained in the areas of: Holistic Health & Nutrition, Energy Healing, Energy Medicine Techniques, Meditation, Mindfulness Practice, and Reiki, amongst others. My training comes from various colleges in Toronto including: George Brown College and The Transformational Arts College. I believe in ongoing education and always continue to study, heal and grow.
YOUR LIVE WELL JOURNEY
Mentoring Program
Wherever you are on your journey, there's a mentoring package suited for you!
Through the combination of my intuition, knowledge, training and experience, I offer a unique approach providing a mentoring program like no other! Allowing you the opportunity to transform your life at your own pace.
Your Live Well Mentoring Program Is For Women Who: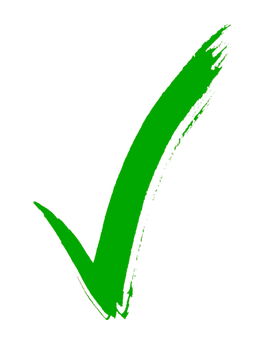 Feel stuck and aren't sure where to start or what to do next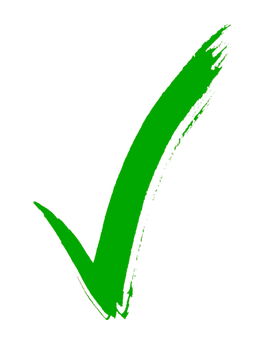 Desire to live healthier, happier and more fulfilled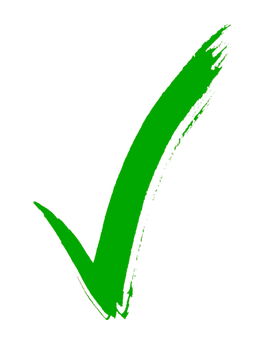 Want to learn proven tools and techniques to move forward with ease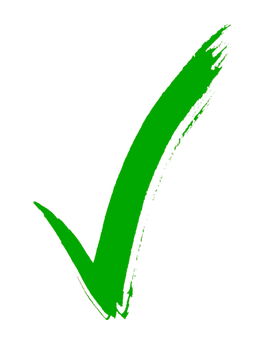 Feel ready to acknowledge and release old patterns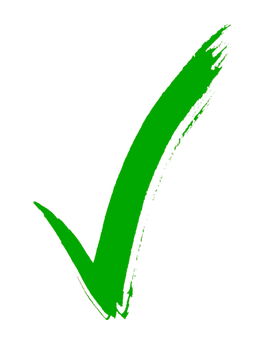 Have a desire to improve self-esteem and self-worth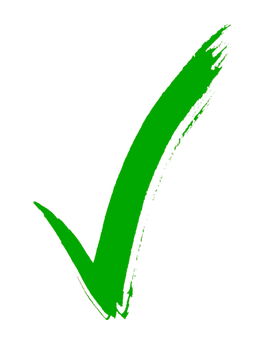 Want to feel motivated and inspired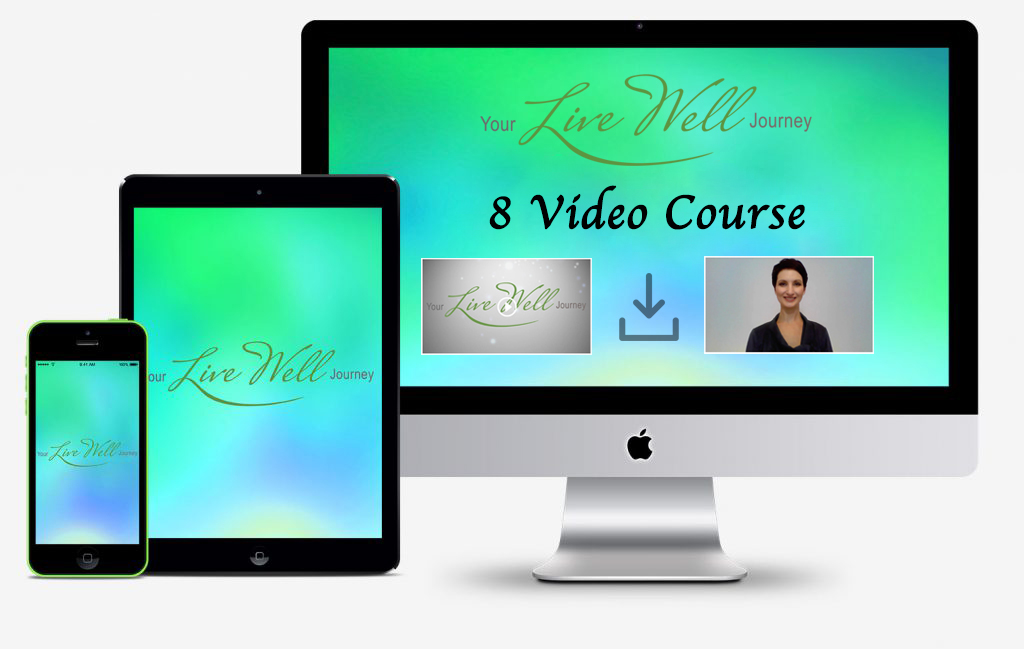 YOUR LIVE WELL JOURNEY
Video Course
Learn valuable ways to put yourself on the top of your to-do list.
The first step on your path to living well begins with the YOUR LEARNING ~ Video Series. These 8 videos were created with convenience in mind! Learn about Time for Me (which includes 5 videos), Be-ing Me, Nourishing Me and Nurturing Me. Watch these videos at your own pace, in the comfort of your own home. Only $99 for all 8 videos!
Your Live Well Journey - Blogs & Podcasts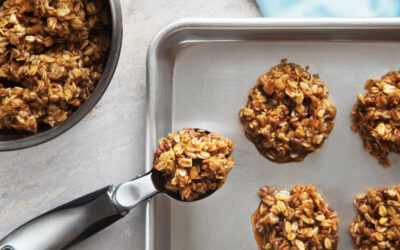 I found this recipe for Gluten-Free Vegan Oatmeal Raisin Cookies from the Beaming Baker. It very quickly became a favourite in our house. These cookies offer everything I love in an oatmeal cookie. They're soft, chewy, sweet, (but not too sweet), and easy to make....
read more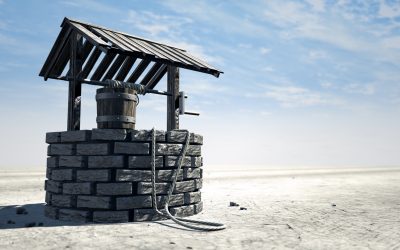 What fills you up and what depletes you? Everything that we encounter has the potential to lift us up or bring us down and it's easy to live day-to-day unaware that this is happening. Every single thing; the food that we eat, our job, our social life, our finances,...
read more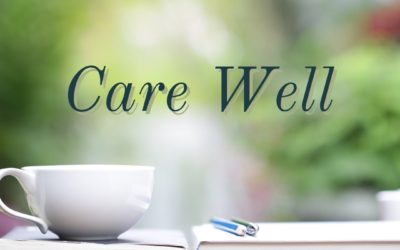 Care Well ~ Self-care is so often misunderstood and thought of as being selfish. When it actually couldn't be more opposite! In fact, it's selfish not to practice self-care. This month is all about learning to care for yourself well by implementing more self-care....
read more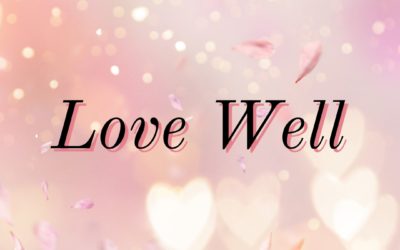 Love Well ~   'If I asked you to name all the things you love, how long would it take you to name yourself?' I'm sure you've heard this question before, and what would your answer be? Are you one of the millions of women who love so many and so much, before...
read more