Put Yourself on Top of Your To-Do List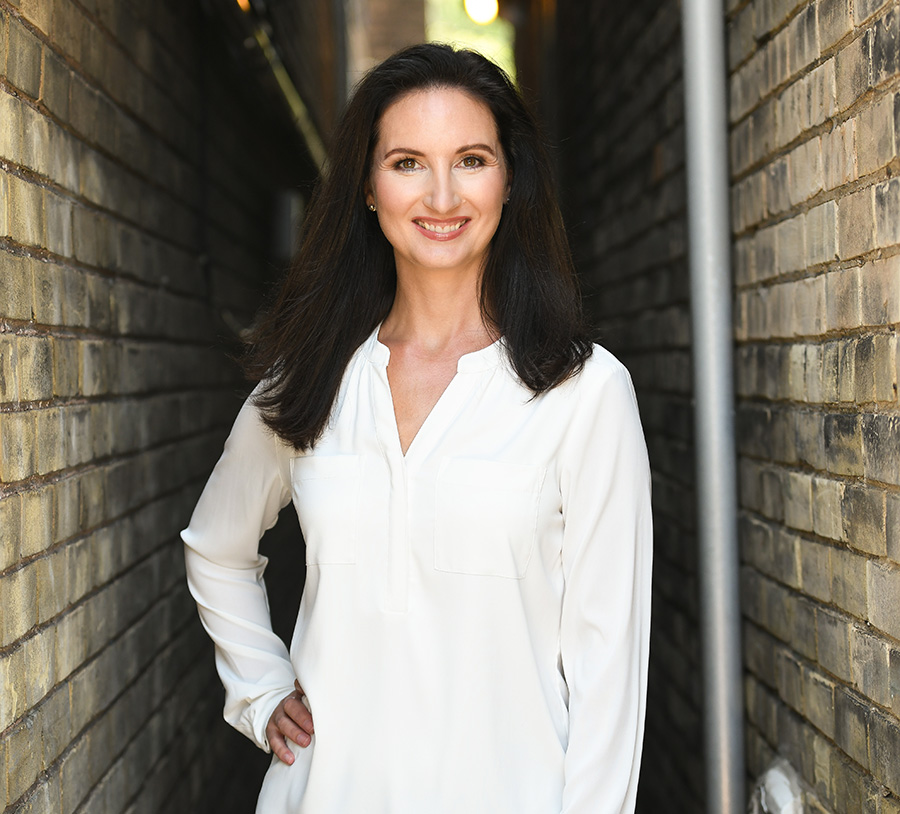 Your Live Well Journey
Amanda Lee ~ Founder
Over a decade ago I found myself living the life I thought I was supposed to be living. You know,
the life that was going to bring me happiness. Until I realized that I wasn't happy. In fact I was everything but…. overwhelmed, tired, bored, unfulfilled, and most definitely unhealthy. In a nutshell, I was depleted and merely surviving.
That's when I made the commitment to change the way I was living.
Now I barely recognize that old version of myself. However, the journey hasn't always been easy. I know first-hand how challenging it can be to implement new healthy habits. Over the years I've fallen into old familiar patterns more times than I can count. Each setback served as a lesson for me, helping me to create systems that set me up for success. Transforming my own life inspired me to teach women how to do the same.
My mission and purpose are to support women at putting themselves at the top of their to do
list.
I'm a Certified Health and Life Coach with additional training and certifications in: Holistic Health & Nutrition, Meditation, Mindfulness Practice, Energy Healing, Energy Medicine Techniques, and Reiki. I believe in ongoing education and always continue to study, heal, and grow.
YOUR LIVE WELL JOURNEY
Mentoring Program
Wherever you are on your journey, there's a mentoring package suited for you!
Through the combination of my intuition, knowledge, training and experience, I offer a unique approach providing a mentoring program like no other! Allowing you the opportunity to transform your life at your own pace.
Your Live Well Mentoring Program Is For Women Who: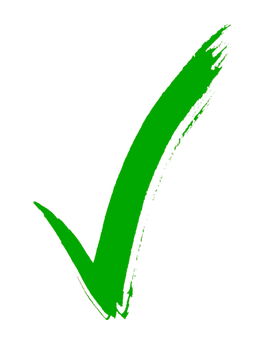 Feel stuck and aren't sure where to start or what to do next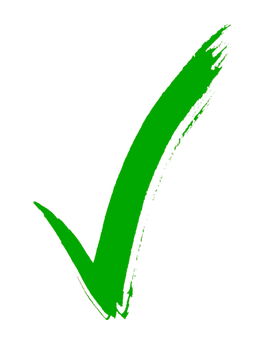 Desire to live healthier, happier and more fulfilled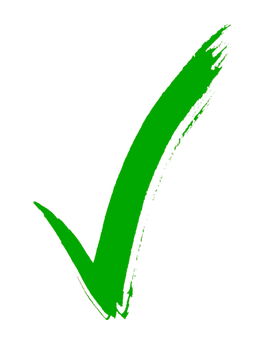 Want to learn proven tools and techniques to move forward with ease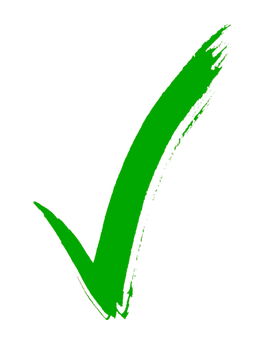 Feel ready to acknowledge and release old patterns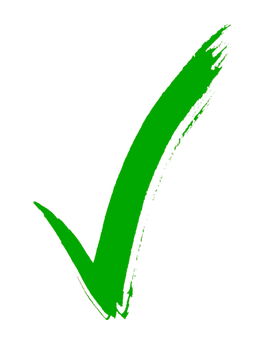 Have a desire to improve self-esteem and self-worth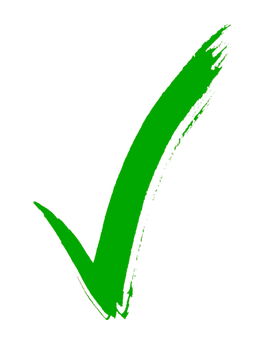 Want to feel motivated and inspired
Your Live Well Journey - Blogs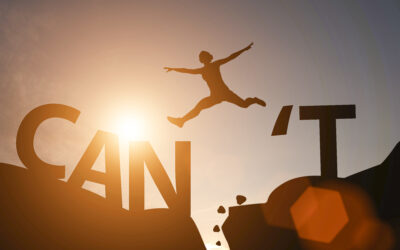 Using Affirmations ~ I'm a huge believer in affirmations and have been using them for many years. As defined by Louise Hay, who is one of, if not, the pioneer of affirmation work, "Affirmations are positive statements that consciously reprogram your mind to...
read more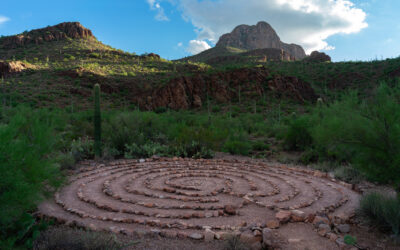 Benefits of Walking a Labyrinth ~ Labyrinth's have been used for centuries for group rituals and private meditation or prayer. Though they look like a maze, they're quite different from a maze. Whereas the many paths of a maze are meant to challenge one to find their...
read more