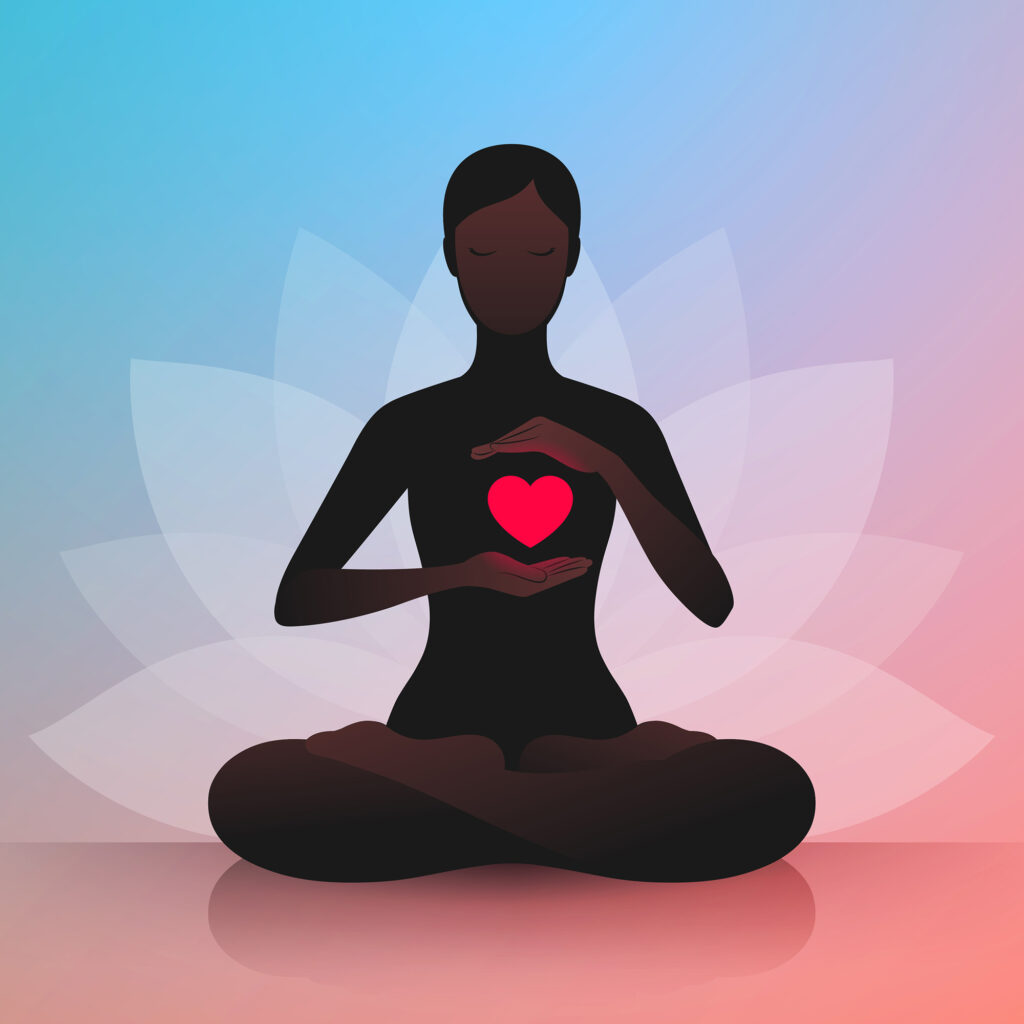 Retreats can be wonderfully relaxing. They can serve as a fantastic way to put a pause on daily
stress and routines. 
But what happens when you go back home?
For many, all the bliss they experience at a retreat quickly subsides after the retreat is over. Once home, it's easy to fall back into old familiar patterns.
Your Live Well Retreats are restorative self-care retreats designed to not only help you de-stress, rest and restore, they're also designed to help you transform how you feel about yourself while you learn how to continue that incredible feeling at home.
These all-inclusive* retreats invite self-reflection and self-connection while also teaching you how to nurture yourself.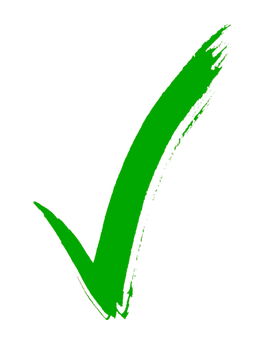 Learn how to calm your nervous system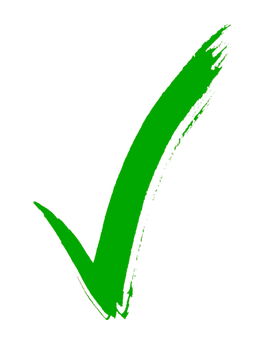 Enjoy activities that spark your creativity and intuition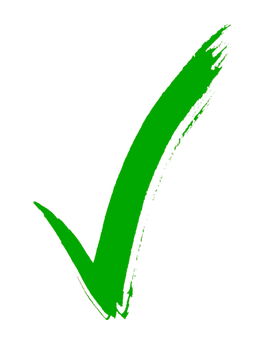 Benefit from the restorative yoga and meditation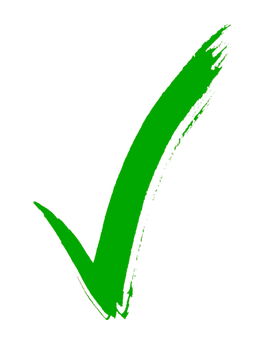 Learn from the inspiring workshops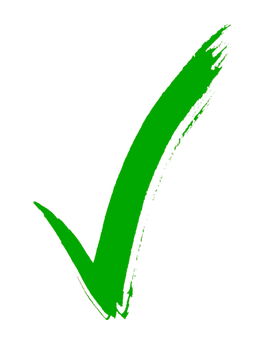 Enjoy nourishing cuisine (locally grown and organic is preferred and served as much as possible)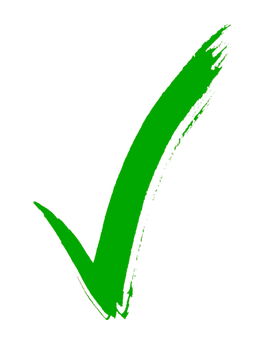 Immerse yourself in nature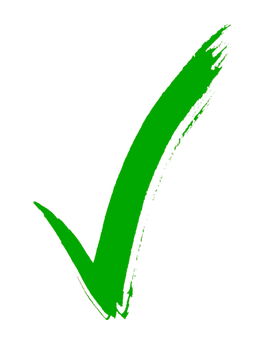 Replenish your soul with yoga nidra and daily labyrinth walks

will help you deeply restore your mind, body, and spirit while encouraging inner peace and self-love.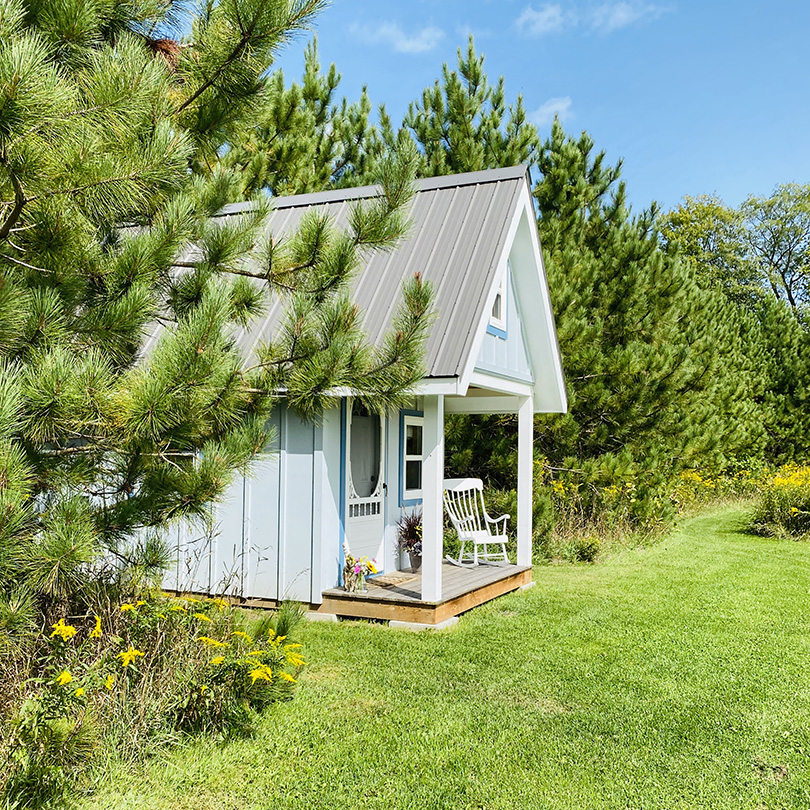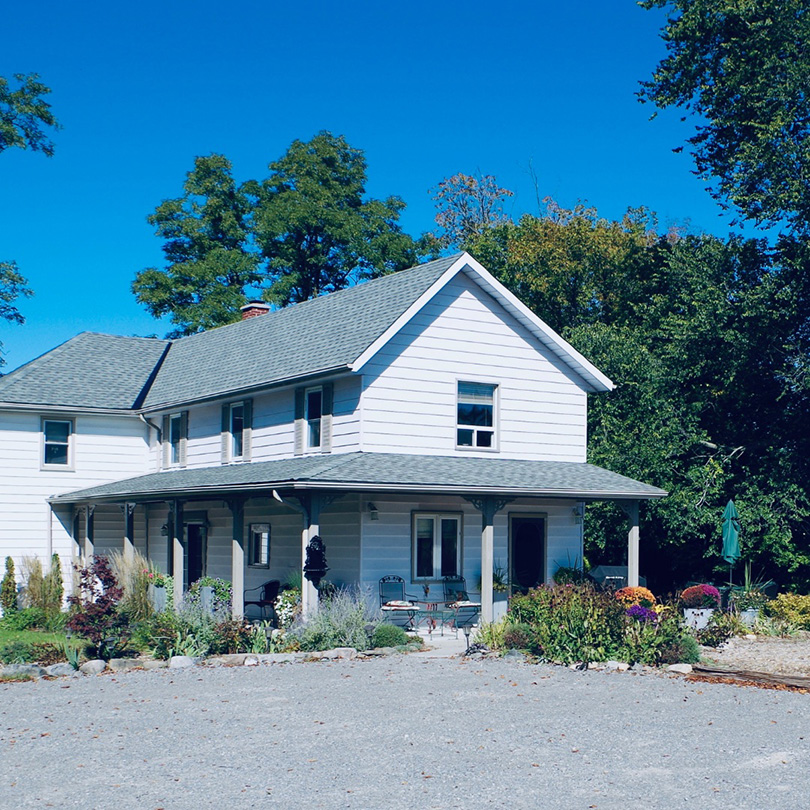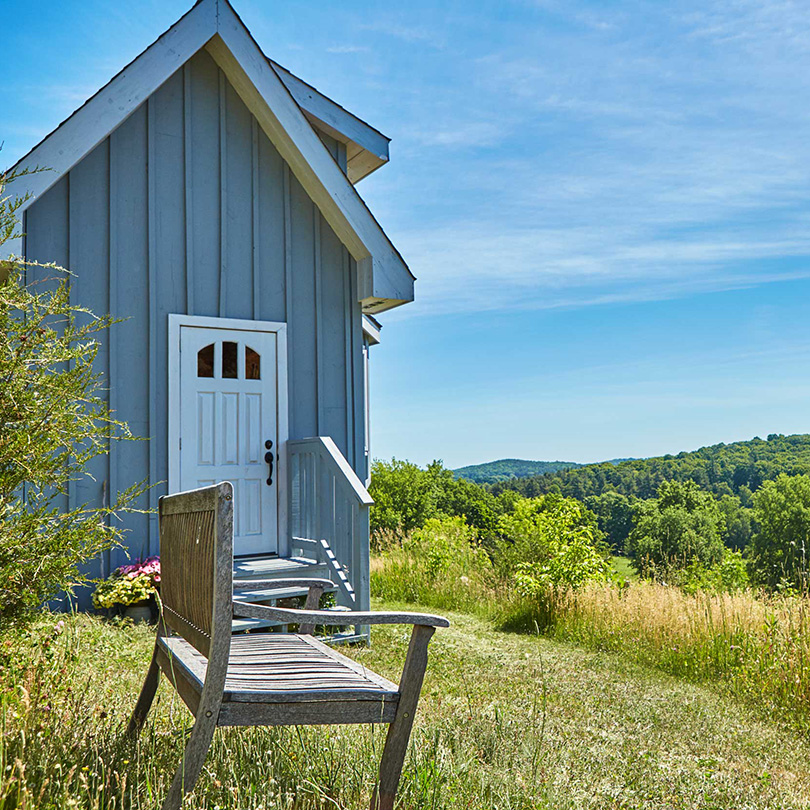 Join us at Fells Meadows, a beautiful and unique retreat property only an hour and half drive east of Toronto. This stunning property boasts over 100 acres of nature for you to explore. Feel right at home in the lovely 1800's farmhouse or enjoy the country charm of the private cabins.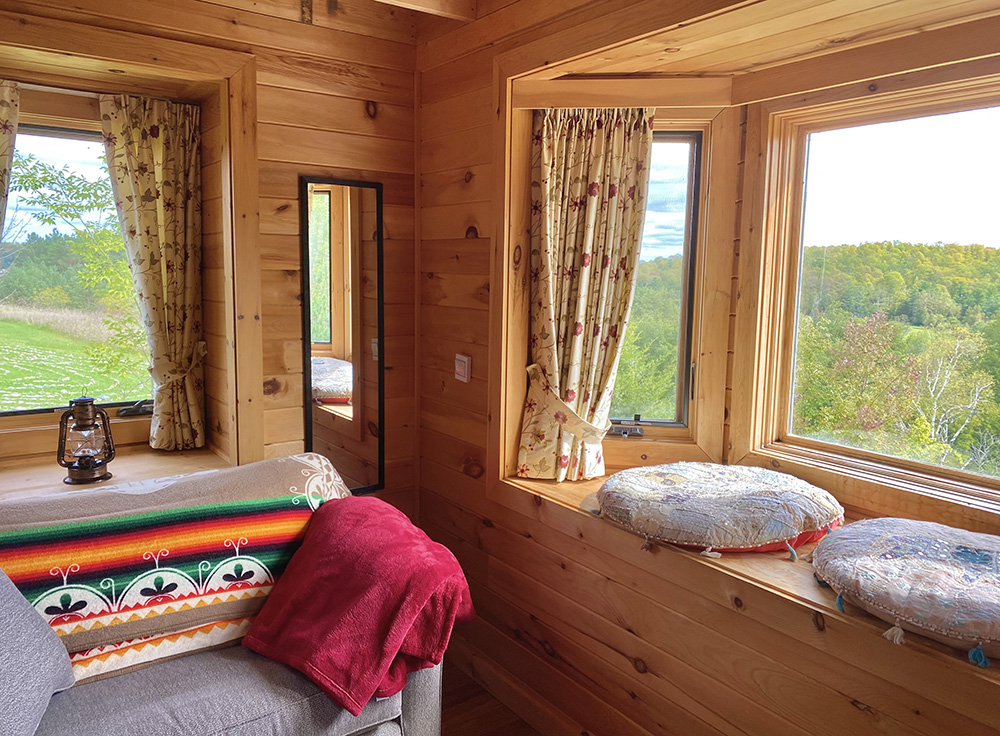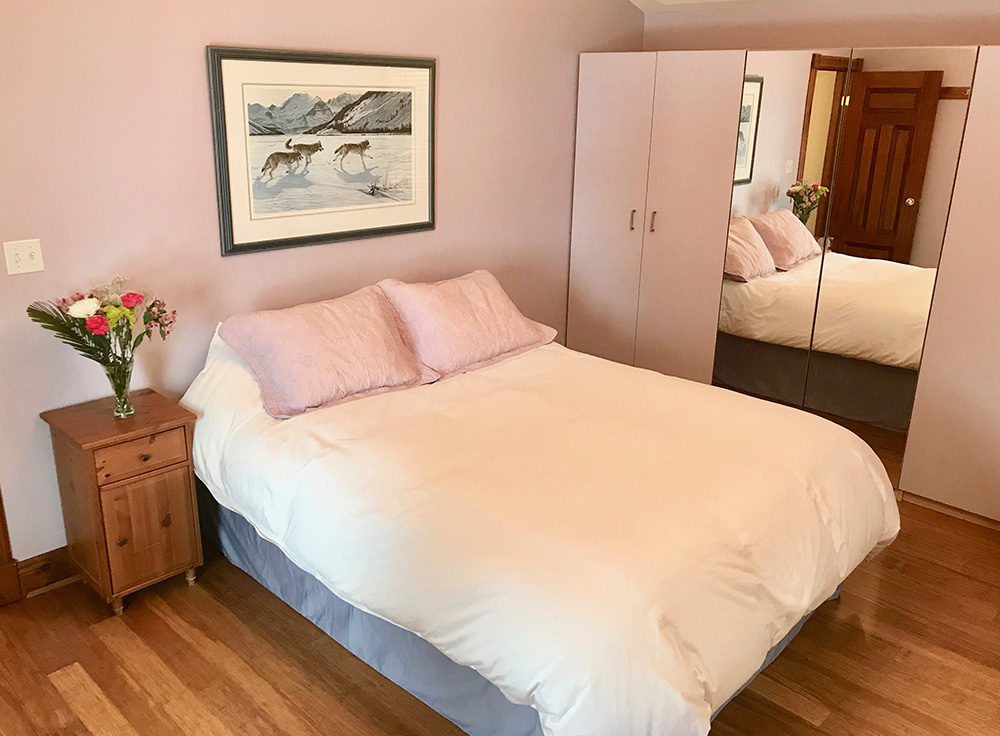 There are 2 private cabins on the property suitable for single or double occupancy and 5 bedrooms in the farmhouse providing a mix of single and double occupancy. Accommodations for both the private cabins and the farmhouse are booked on a first come basis.
Delight in the breathtaking views while sipping organic herbal tea, decompress as you walk the labyrinth, embrace the unique and powerful energy of the yurt, connect with like-minded women, and make new friends. You can even book a Reiki treatment for further relaxation and healing.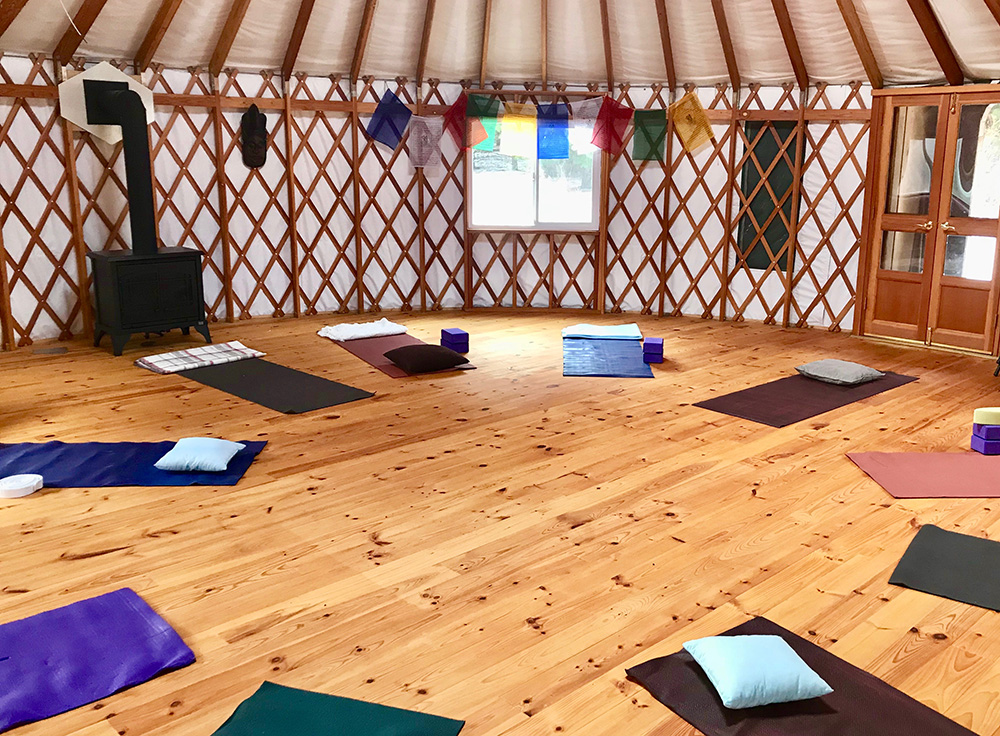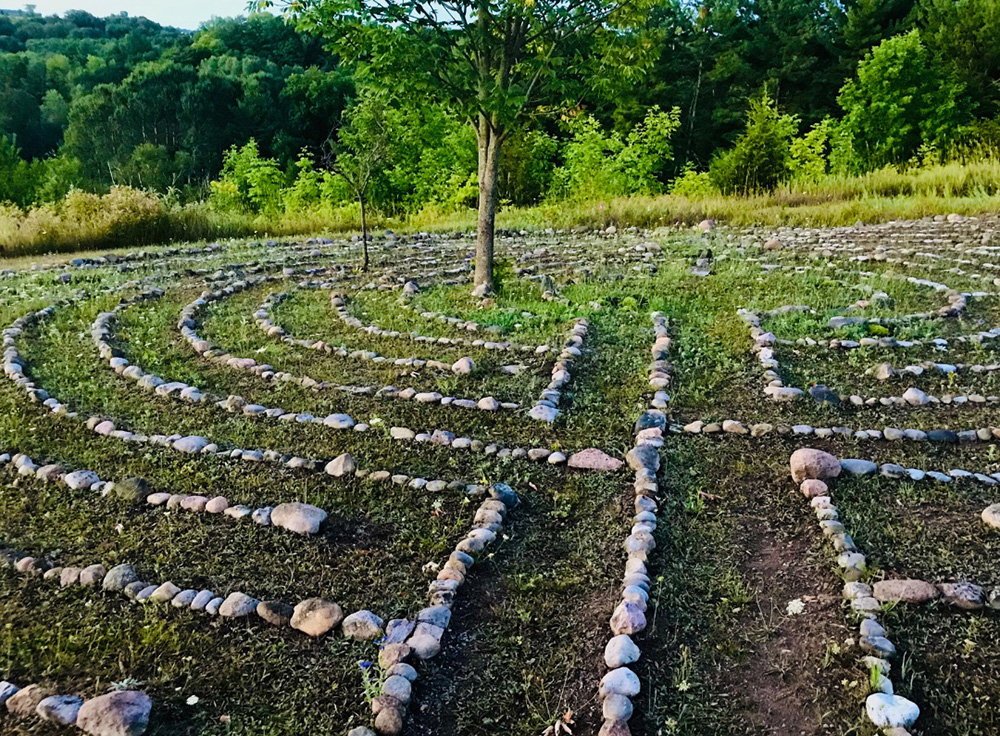 Photos courtesy of Fells Meadows
Mornings are enjoyed with movement and meditation followed by a nutritious breakfast and a workshop. After a delicious lunch your afternoon time will include a workshop, walk around the labyrinth, and creative activity. Your mind and body will benefit from the various restore/free times that are scheduled throughout each day.
Enjoy scrumptious dinners, with a special dinner prepared by a chef on Sunday, followed by yoga nidra and meditation in the evenings.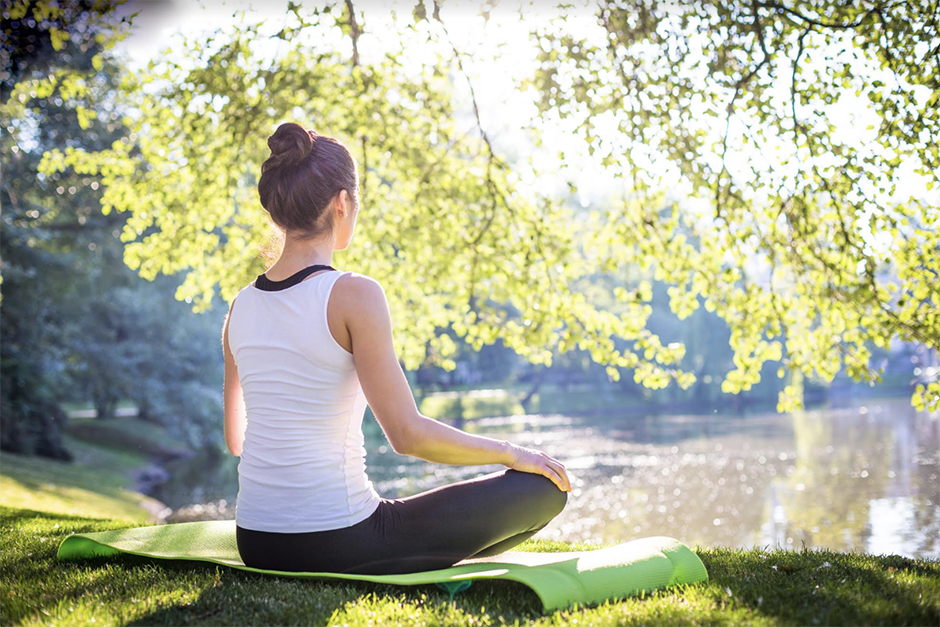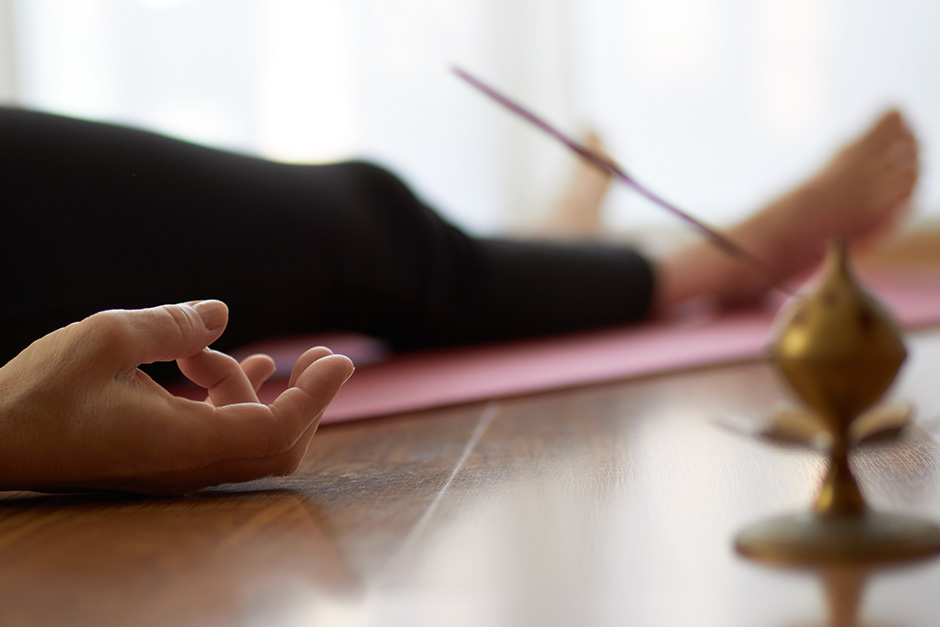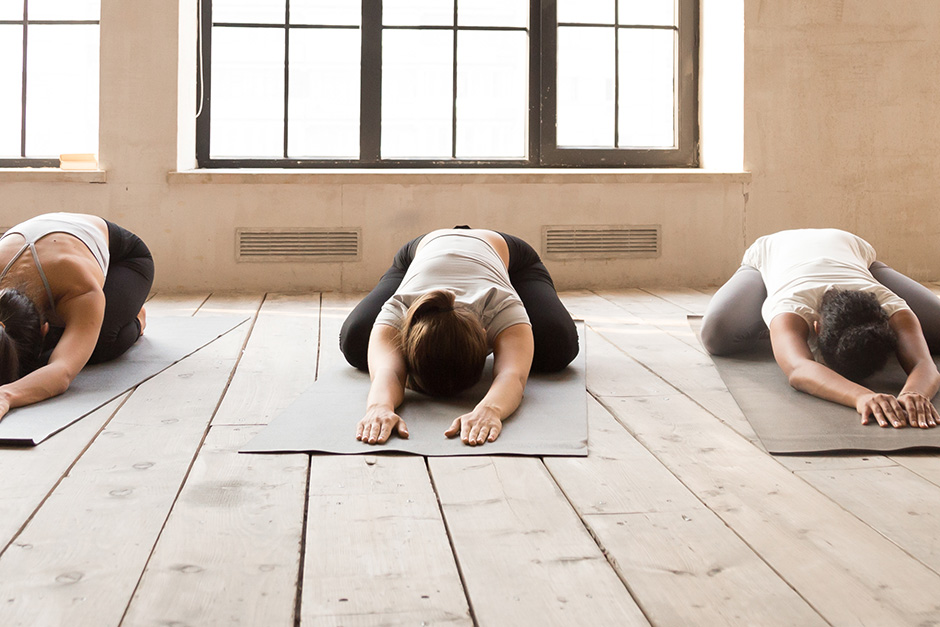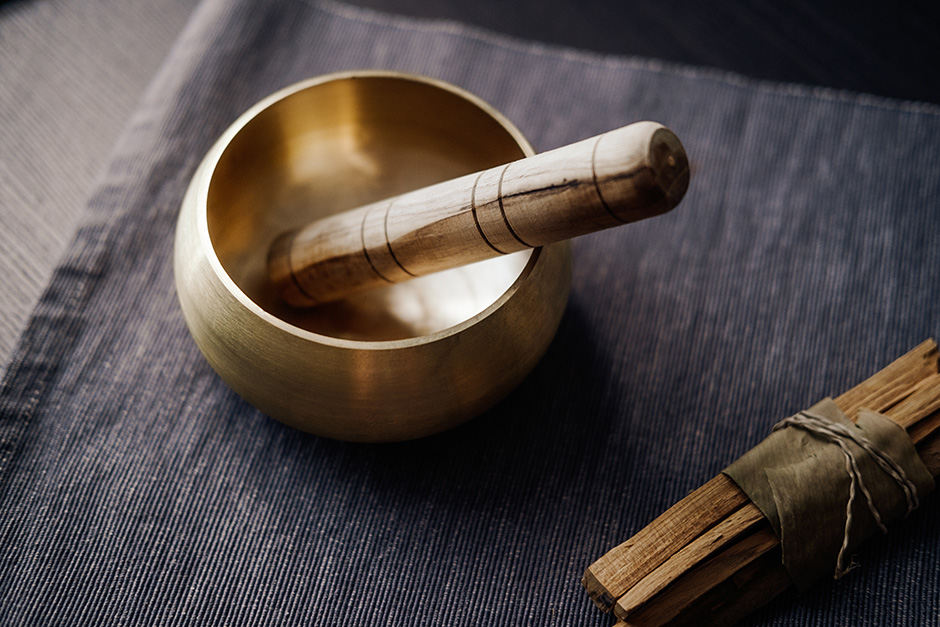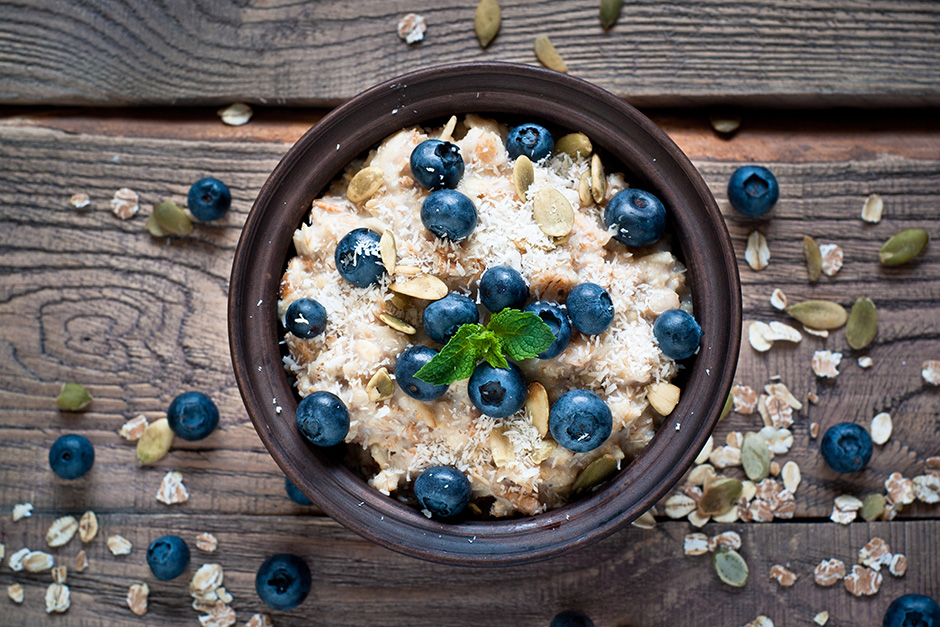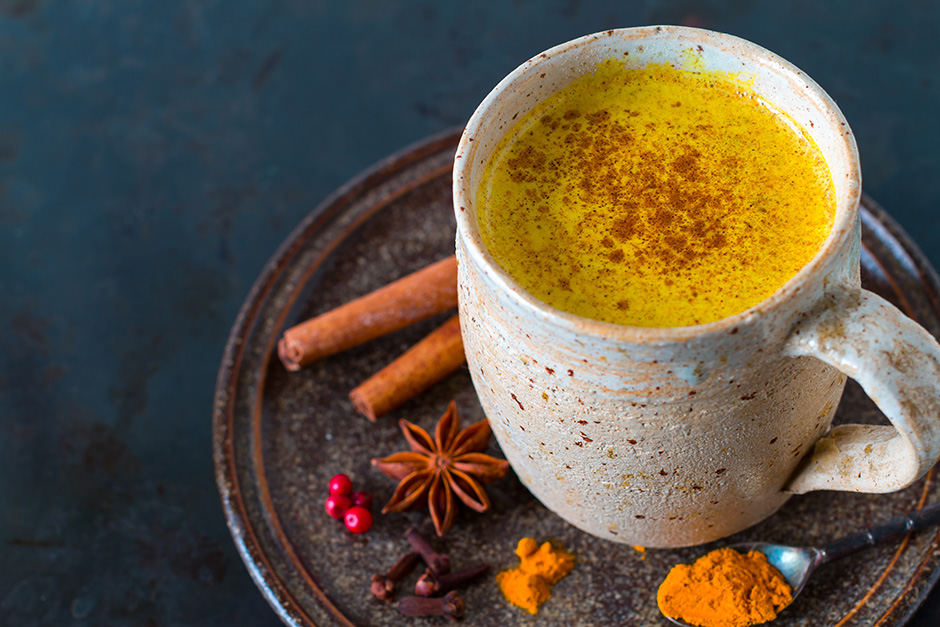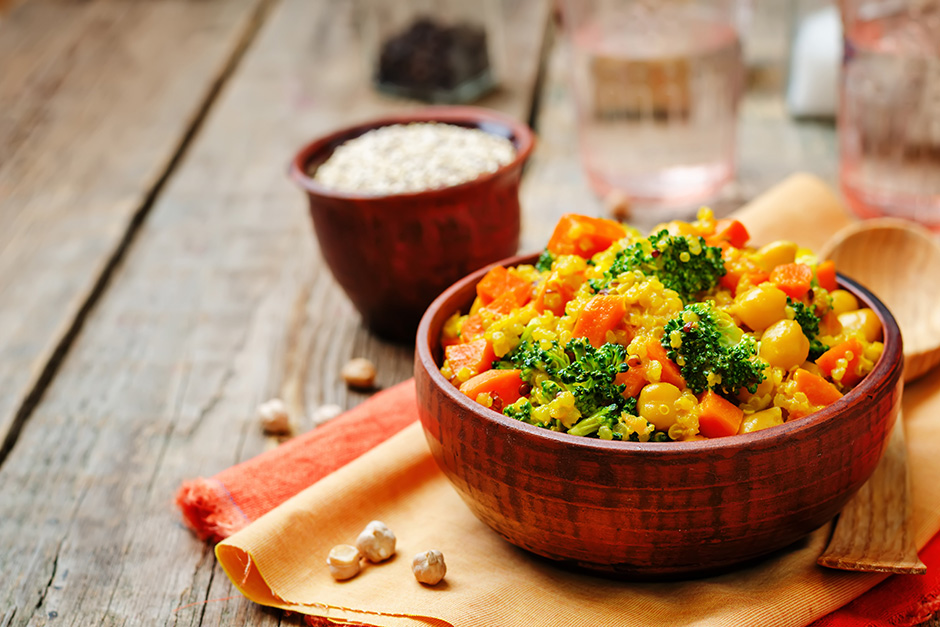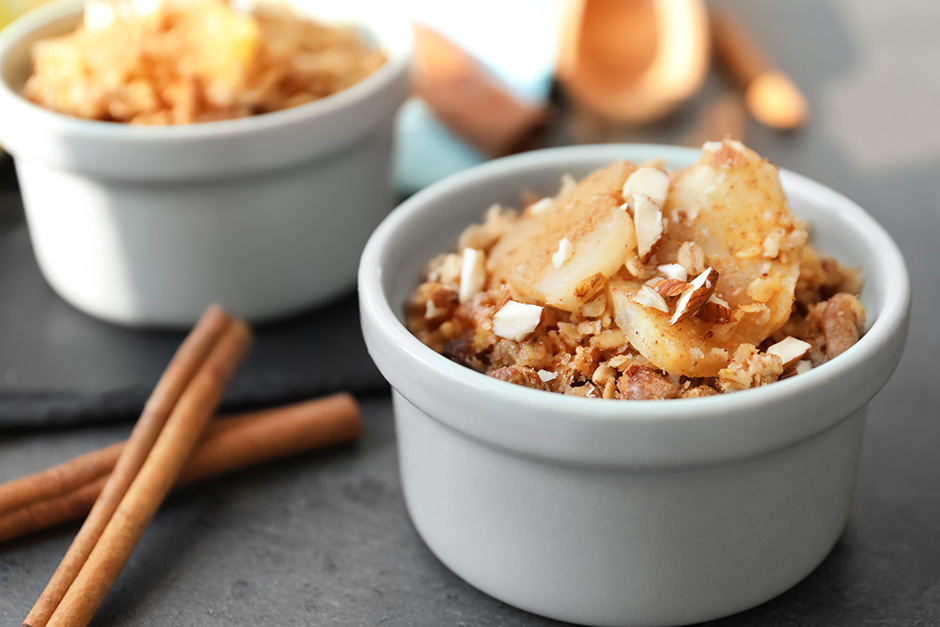 Next Retreat ~ Coming Soon!
For further details and to reserve your spot, please email Amanda at:
Please note Your Live Well Retreats are alcohol-free and though you might love having your phone or tablet next to you, leaving your devices in your room is strongly encouraged while at the retreat.
All participants receive a free self-care E-book at the end of the retreat that also includes healthy recipes.

*Retreat cost includes accommodations, all food and drinks (prepared for you), workshops, activities, yoga sessions, and a self-care gift package upon arrival. Reiki treatments are not included in the all-inclusive price and are booked during the retreat weekend. You'll also find a few self-care items available for separate purchase at the retreat.