Ready to learn more about the Mentoring Program? Let's Chat!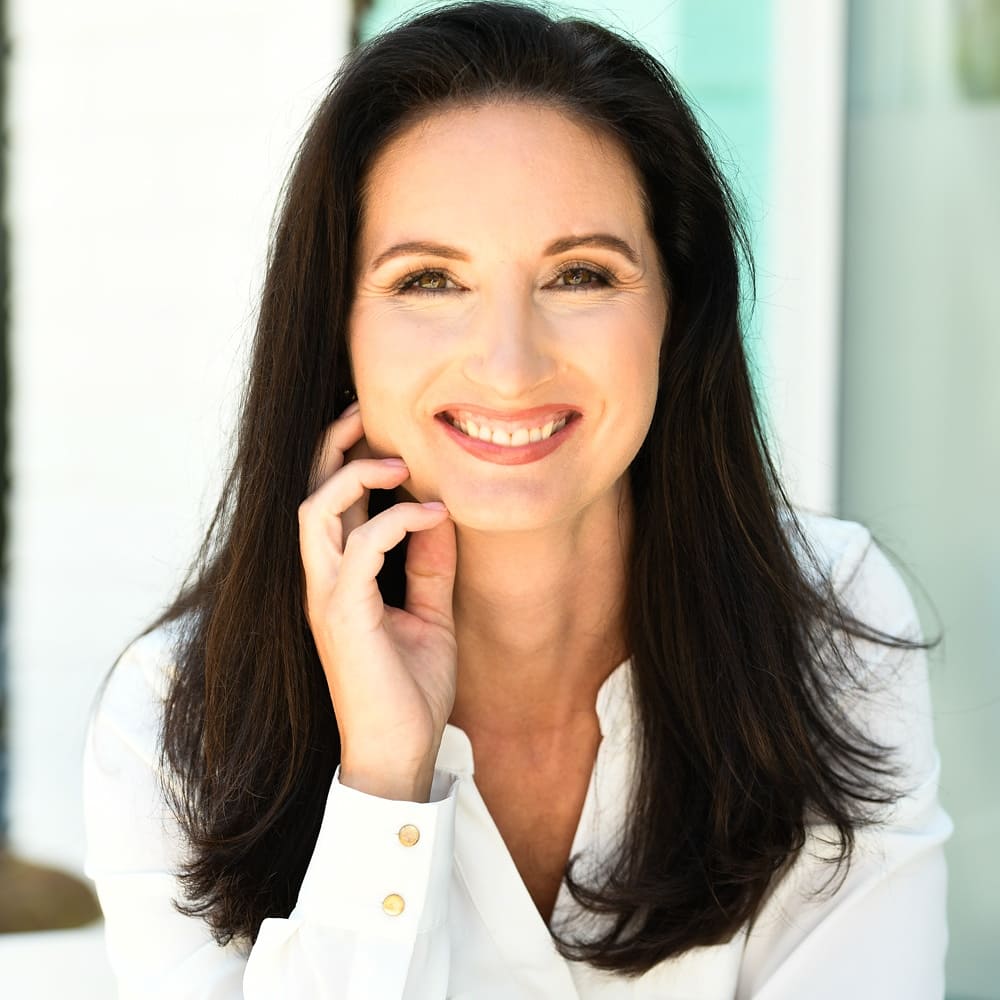 Your Live Well Mentoring Program
How often have you found yourself in this cycle....Excited about implementing new healthy habits in your life, then two weeks into it you begin feeling a little bit less excited. Three weeks into it and you're feeling even less excited. A month into it and you're barely implementing those new habits and have mostly reverted to old, familiar patterns. Sound familiar?
It can be challenging to stay on your path.
We all require a little guidance and support from time to time. Your Live Well Mentoring Program is designed to give you that guidance and support, as well as the tools you require to move forward on your journey to living well.
Through the combination of my intuition, knowledge, training and experience, I offer a unique approach providing a mentoring program like no other! Allowing you the opportunity to transform your life at your own pace.
Your Live Well Mentoring Program Is For Women Who: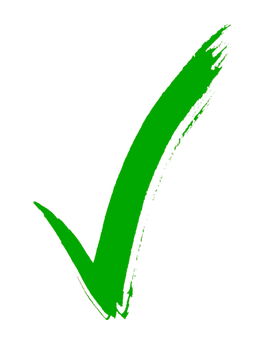 Feel stuck and aren't sure where to start or what to do next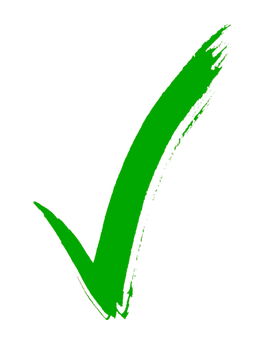 Desire to live healthier, happier and more fulfilled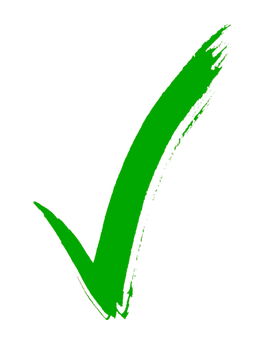 Want to learn proven tools and techniques to move forward with ease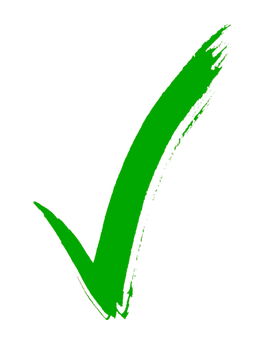 Feel ready to acknowledge and release old patterns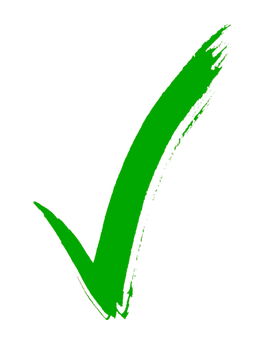 Have a desire to improve self-esteem and self-worth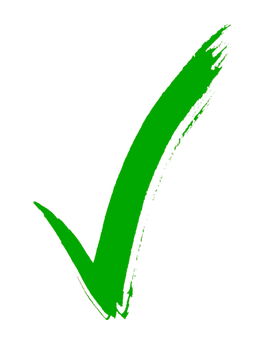 Want to feel motivated and inspired
Ready to learn more about the Mentoring Program? Let's Chat!
"Amanda is one of the best coaches! She holds you accountable and is very encouraging. She truly cares about helping you dig deeper in finding the root of what you're trying to fix."
- Author
"

Amanda Lee's Mentoring Program helped me to make it through 2020 with a lot of optimism.
She virtually took me step-by-step through one of the most dismal periods of my life. Now I am better equipped to love myself through life's challenges. With Gratitude."
- Retired Teacher
"

Amanda's intuition and guidance have been invaluable to me.  She has taken me on a journey of self discovery and self love that has immeasurably changed my life.  I am much better equipped to deal with life's challenges, and I excitedly look towards the future.  I would encourage you to work with Amanda.

"
- Teacher
"Amanda has the ability to help me feel relaxed and at ease. At the end of each session, I'm always able to see the issues in my life in a different light and feel that I'm on the correct path for me. She's helped me to realize what a special person I am and that I have so much to offer the world.  Without her guidance, I am not sure where I'd be right now."
- Business Administrator
"Amanda tunes into what is really happening in your life. Her intuition and ability to offer insights and guidance is really quite amazing. Based on my personal experience, I'd highly recommend Amanda."
– Consultant
"Amanda is extremely insightful and helps you to understand your circumstances, where you are in life, and how to be the happiest you can be. Amanda exudes positive energy and makes you feel as if you can do anything you want to."
– Business Professional
"Whenever I have a session with you, it's so rewarding. Today when we had closed off, I really felt a lightness about my being. You're able to carry me to the space I need to be. Thanks for holding my hand."
– Retired Teacher
"With Amanda's supportive guidance, I was able to work through issues that were having a direct effect on my weight and well-being.  I truly appreciated her caring and respectful approach."
– Teacher
"I now have the tools to change my way of thinking about life for the better. I am able to deal with stressful times by using breathing techniques, expressing gratitude, becoming more aware of my thoughts and feelings, and to change the outcome of stressful situations with the newly learned techniques."
- Business Professional
"Working with Amanda has given me the opportunity to take a break from the hustle and bustle of life and spend time focused on me. It's raised my awareness of how I view the world and the stressors that are a part of it. I've been able to learn tangible strategies for better dealing with stress. I would highly recommend working with Amanda!"
- Teacher
"Amanda's natural gift of intuition coupled with her positive attitude and energy toward life has opened a door to my future happiness. Since my sessions with her, I've learned that I can go through that door with wonder instead of dread. Thank you, Amanda, for sharing your special gifts with others. You are one amazing woman!"
– Business Professional
"I was concerned about how I was going to transition and adjust to retirement. By working on the various practices under Amanda's guidance and encouragement, I've developed a wonderful sense of peace and happiness. I was introduced to a fascinating world of self-care and self-love. Amanda is an excellent mentor and coach. She kept me focused and accountable and provided a comfortable and confidential environment to share my inner thoughts and challenges. This Mentoring Program has offered me an opportunity to invest in myself and my well-being that I believe will last a lifetime."
– Retired HR Consultant
Have Questions About Your Live Well Mentoring Program?