YOUR LIVE WELL E-COURSE
Video Series + E-book
Learn valuable ways to put yourself on the top of your to-do list.
This E-Course includes lifelong access to an E-book, 3 videos, and 5 guided meditations to enjoy as often you like.
I know life is busy ~ each video and
meditation is under 12min!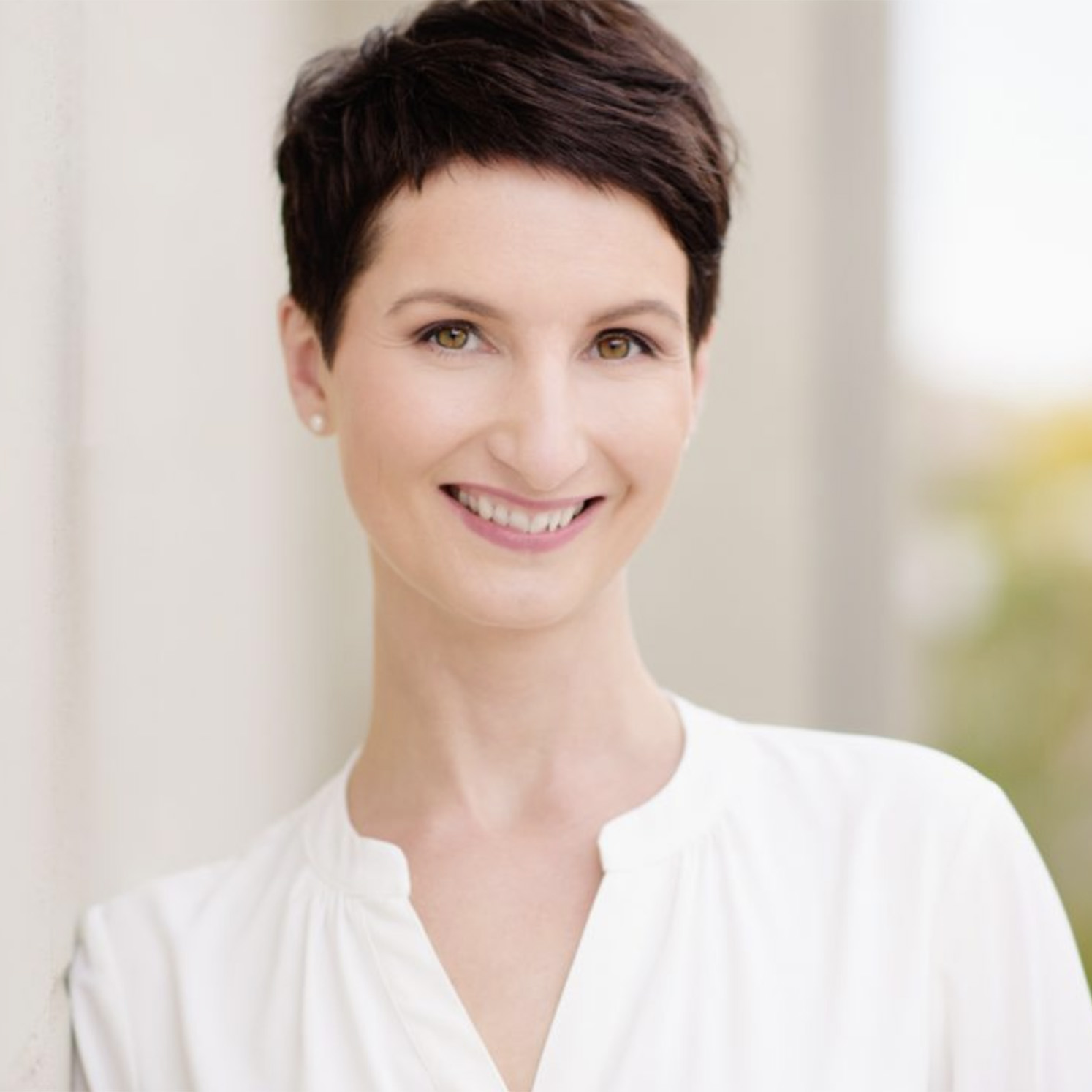 Hi there, I'm Amanda.
I'm a woman dedicated to self-care, a wife, a mother, and the founder of Your Live Well Journey. Over the years I've worked with women both one-on-one and in workshops teaching self-care, health and wellness tips. What I've learned from my own years of practicing self-care, and from working with other women, is that if we create a solid self-care foundation for ourselves, all other acts of caring for ourselves come with much more ease. Without this foundation, it's far more difficult to establish lasting self-care habits. Without this foundation, we often find ourselves struggling. We implement new healthy habits that last for a while, rather than, for good.
When you create a solid foundation, you're far less likely to slide back into the unhealthy habits and the old patterns of not caring for yourself first.
It doesn't matter where you've come from, you just have to know you're ready to begin your own Live Well Journey. And when you are, I'm ready to assist you.
Feeling overwhelmed?
Want to end the habit of eating convenience foods?
Is it difficult for you to find time in the day for yourself?
In Your Live Well E-Course I give you the tools that you require to build a solid self-care foundation for yourself. I know it can feel challenging to find time in the day to give to you, it might even feel overwhelming. I also know you can do it. You might just require a little inspiration and few helpful tips. That's where I come in! I've designed this E-Course with easy, practical self-care tips that any woman can add in to her life. It's simple and effective.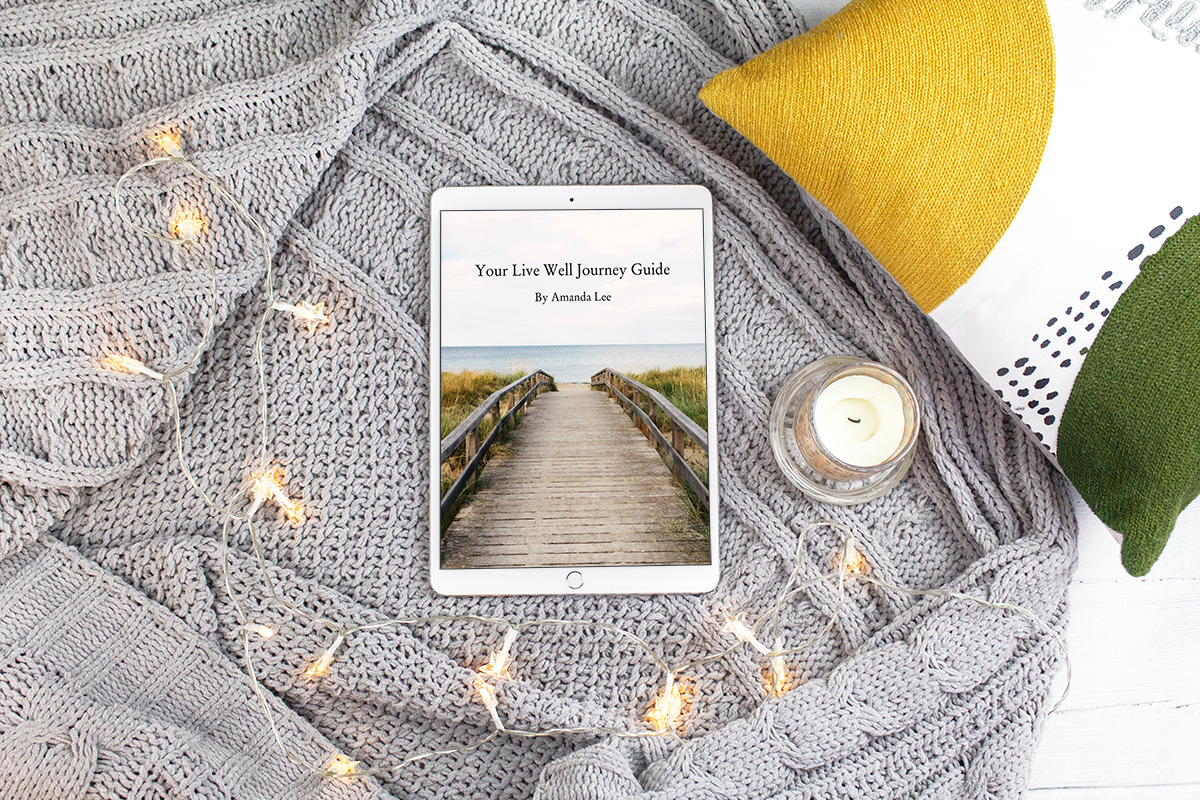 Ready to learn more about the Mentoring Program? Let's Chat!